HOW IT WORKS
UKonekt with your customers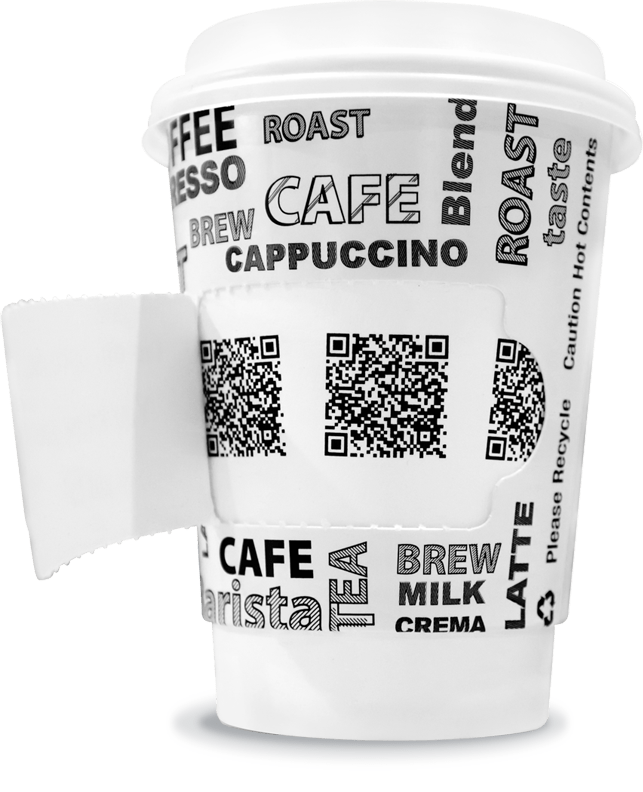 1
Create your account
2
Receive your custom branded cups
3
Setup your campaign types or loyalty stamps. Switch between fun engaging campaigns on an automatic schedular.
4
Customers buy a drink, open the window, scan the code (using any qr barcode scanning app) and start interacting with your brand like never before
5
Drive repeat visits,
reward loyalty : build your loyal customer family!